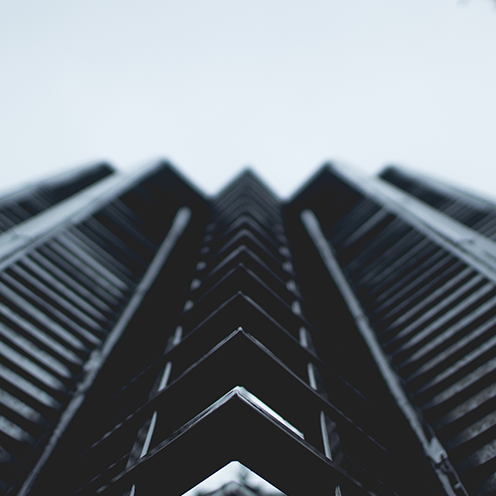 Management Maturity Model™ (M3™)
The Management Maturity Model™ (M3™) is BTG's specialized online technology framework to support its Small Business Program Management and Emerging Business Growth Strategy solutions.
M3™ is designed to assess the current growth stage and management capability of businesses. An analysis of key business elements, along with "maturity" scores across seven management categories, allows us to provide business owners strategies for growth. We use the data to assess their business needs, and deliver valuable resources and business opportunities.
We also use M3™ to assess and vet small business needs, to be successful on large-scale construction projects, as a way to manage and minimize project risks for our clients and primary contractors.