M3™: Grow Your Business
Tools that elevate your business to the next level of maturity.
LEARN MORE
SIGN UP
Develop strategies to compete for opportunities and contracts
---
Receive information and management tools for business development
---
Understand what tools are available to successfully execute work with prime contractors
M3™ is preferred.
"We partner on large contracts to manage and cultivate small businesses. As a turnkey solution that manages and cultivates small businesses, M3 minimizes risk and optimizes the inclusion of small businesses on large complex projects, through partnerships with agencies and primes alike."
WHERE TO FIND US
M3™ produces reliable results that empower our clients to make informed and deliberate decisions.
---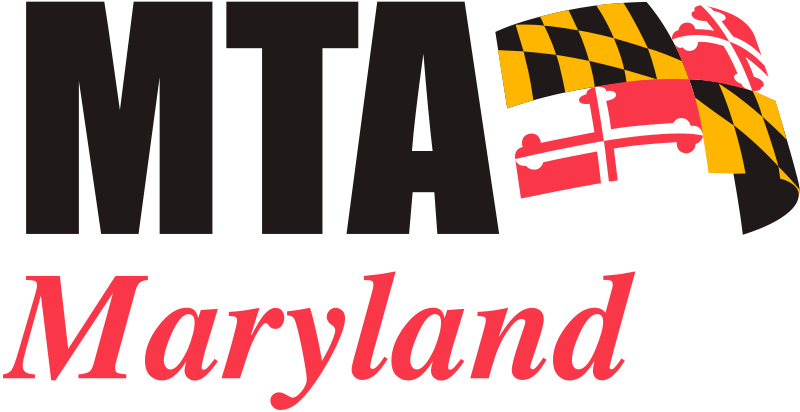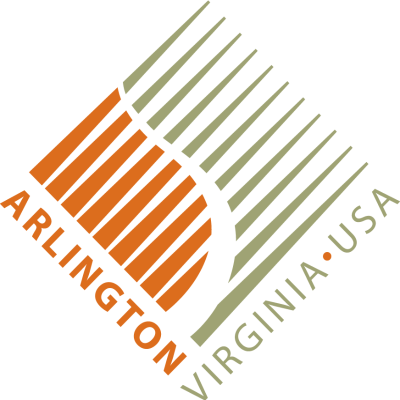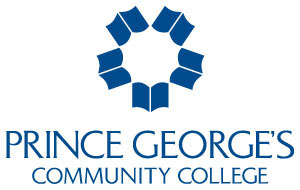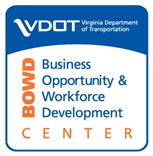 Gain access to a wide-variety of management tools tailored to your specific business needs
Prepare small business for opportunities on large-scale projects

Web and mobile-friendly guarantees convienence for businesses to use M3™ anywhere at anytime
Generate reports
Provides graphic representations of management conditions
Collaborate on opportunties with other businesses that are ready.
Customizable readiness tools