M³ Inclusion Program Management Software
Crafted to revolutionize how agencies employ small and diverse suppliers.
LEARN MORE
REQUEST A DEMO
Develop strategies to compete for opportunities and contracts
---
Receive information and management tools for business development
---
Understand what tools are available to successfully execute work with prime contractors
M³ is the Only.
M³ is the ideal solution for:
Inclusion Program Management
Small Business Development
Supplier Diversity Programs
Outreach & Engagement
Prime Contractor
Vendor Management
"We partner on large contracts to manage and cultivate small businesses. As a turnkey solution that manages and cultivates small businesses, M³ minimizes risk and optimizes the inclusion of small businesses on large complex projects, through partnerships with agencies and primes alike."
— Joe Lewis, Principal
KEY FEATURES & CAPABILITIES
Reports
Provide customizable reports based on a robust filtering system
---
Opportunities
Provide opportunities to small businesses based on company management capacity as well as being based on NAICS code service offerings
---
Training
Individualized training based on individual management maturity assessment
---
Success Plans
Provide summarized individual company plan for training, opportunities and action items
---
Data Analytics
Robust data analytics, driven from a very versatile filtering system
---
Directory
Access to listing of small businesses sortable by robust filtering system
---
Account Management
Access to interactive programming with a trained professional
---
Marketing
Access to small business data bases for marketing campaigns
---
M³ is specialized.
Its online technology framework supports its Inclusion Program Management and Emerging Business Growth Strategy solutions.






WHERE TO FIND US
M³ produces reliable results that empower our clients to make informed and deliberate decisions.
---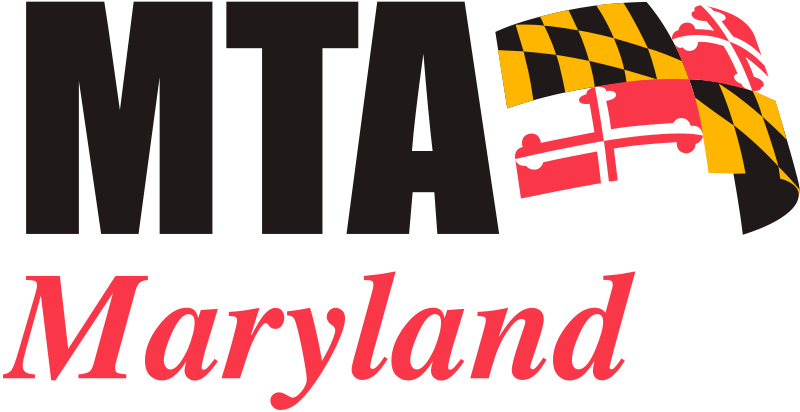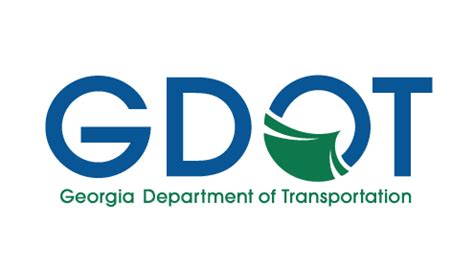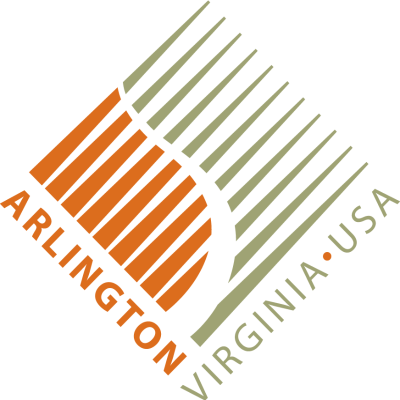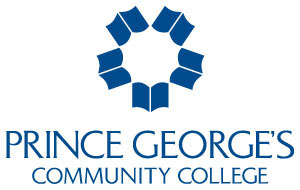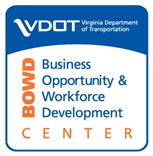 Contact us today...
---
Review and demo a BTG software product
Inquire about program management
Read or discuss our qualifications
Request a callback from a BTG Associate